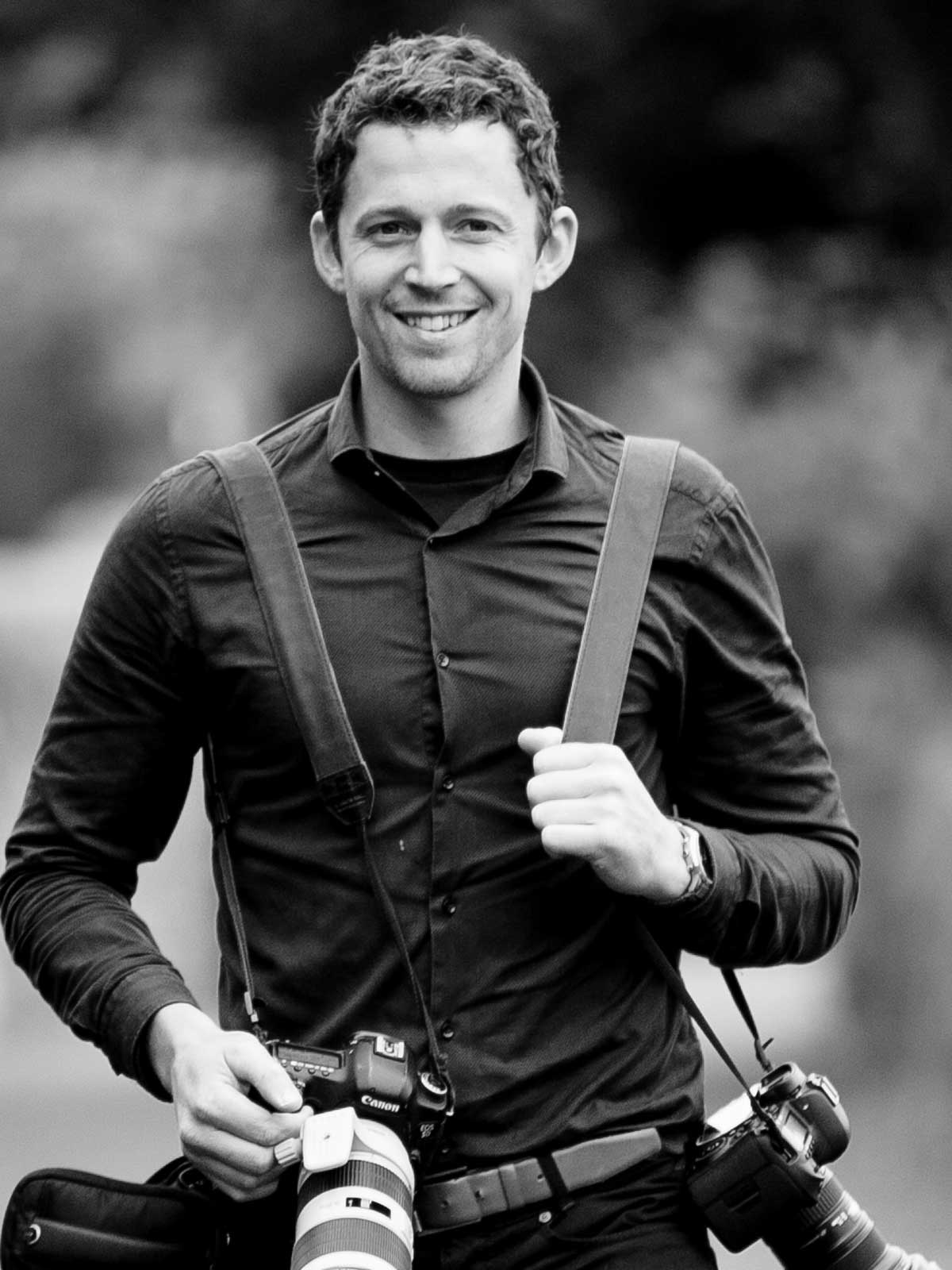 Owen Howells
I've been a professional photographer based in Pembrokeshire for over 12 years, with a drone license for 3 of those. I take on commissions from all over West Wales, the UK and sometimes beyond. In my spare time I explore my own photography projects to develop my skill set further as well as keeping my photography fresh and interesting.
To see examples of my photography and discover the photographic services on offer take a look at the portfolio.
If you require a friendly and dedicated photographer for you or your business feel free to contact me by phone or e-mail. I'm always willing to find a few minutes to chat about any ideas you may have.
Thank you for taking the time to look at my work.